Welcome To
Body By Serge NYC
Customized Personal Training for Weight Loss, Body Toning
& Physical Fitness in Manhattan
Personal fitness programs and workouts to help you reduce weight, make muscles more functional, increase stamina and energy, and achieve a healthier body overall.
Train under the guidance of a high-skilled, certified, experienced fitness professional in your home, your office, or our gym.
Introductory Special:
New Clients $150 for 3 Sessions
Serge Pretto brings you customized, effective:
About
Serge Pretto
Personal Trainer in NYC with over 20 Years of Solid Experience
Recognized for targeted programs to fit every lifestyle - always without steroids and other harmful substances.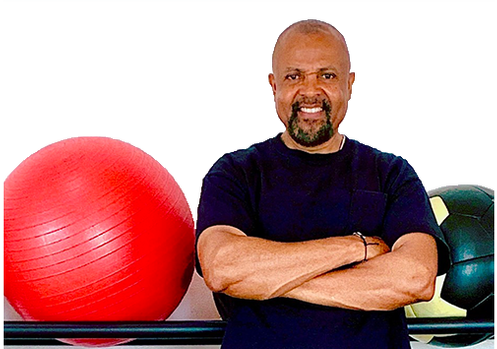 Personal Fitness Trainer in Manhattan, New York
One-On-One Customized Personal Training across The Financial District, Little Italy, Chinatown, Tribeca, SoHo, Lower East Side, Midtown Manhattan, Park Avenue, Garment District, Broadway, Lower Manhattan, Upper East Side, Upper West Side, Gramercy Park, Greenwich Village, Meatpacking District, Flatiron District, Chelsea.
Testimonials
Review 1

Review 2

Review 3
Every time I come down to the city, I make it a point to contact Serge. I meet him at the gym where I do various exercises. Five years ago, Serge was my personnel trainer at the gym where I used to work out. I highly recommend him.
- Barbara Weintraub
I've been training with Serge for a decade. What better recommendation could there be!
- Mary Alice
My running was greatly helped by my personal trainer, Serge. I finished my first New York City Marathon in 3 hours and twenty five minutes. Thanks coach
- R.L.